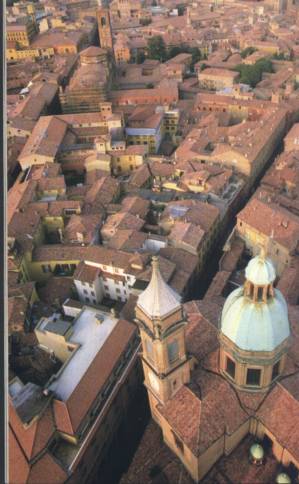 You can see this view, and much more, from the top of the Asinelli tower.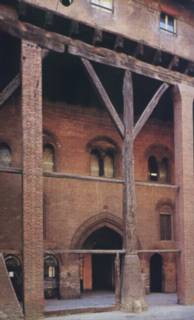 Building arcades is a usage that has crossed the ages in Bologna. This one dates back to the 13th century.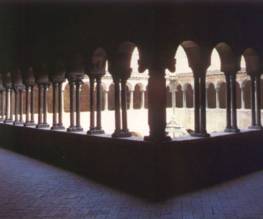 Looking at the buildings from the outside doesn't give you the whole picture. This is an old cluster, inside a building close to the Piazza.

Go back to the Manager's message.