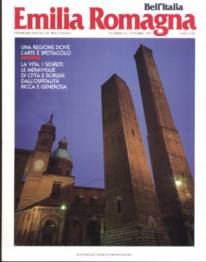 The Two Towers are the symbol of Bologna. Centuries ago, every rich or powerful family used to build its own tower to store its properties and defend them from strangers' assaults. The Asinelli tower is 110 yards high.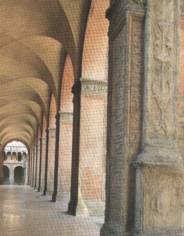 Arcades are the most colourful peculiarity of the town. You can find more than 25 miles of arcades along the streets of the town center. They allow people to shop, talk and walk around even if it's raining or snowing.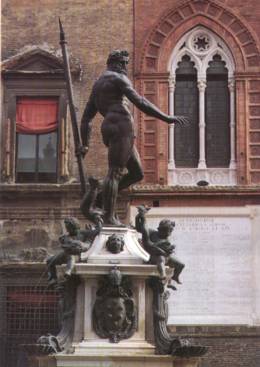 In the very center of the town, alongside the beautiful Piazza Maggiore, you will see this fountain with a Neptune statue on its top, dating back to the 17th century.

See more pictures or go back to the Manager's message.